Background
Forecasting society in 2030
Diversity
Diversity
Embracing the diversity will become more generalized and be one of the important strategies of companies and nations.
Advancing
technology
Advancing technology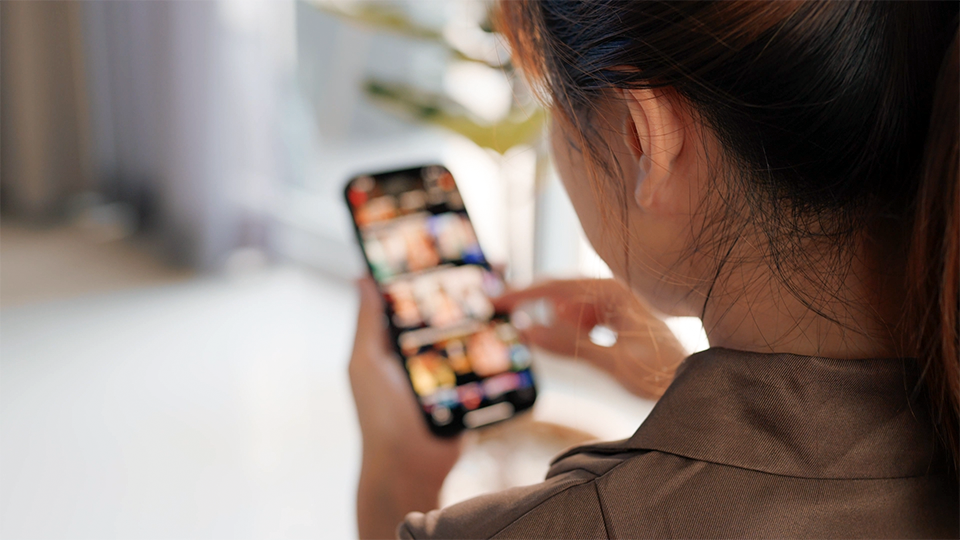 Evolution of technology such as AI will lead to new products and connected services that have never existed before, creating a new style of consumption.
Sustainability
Sustainability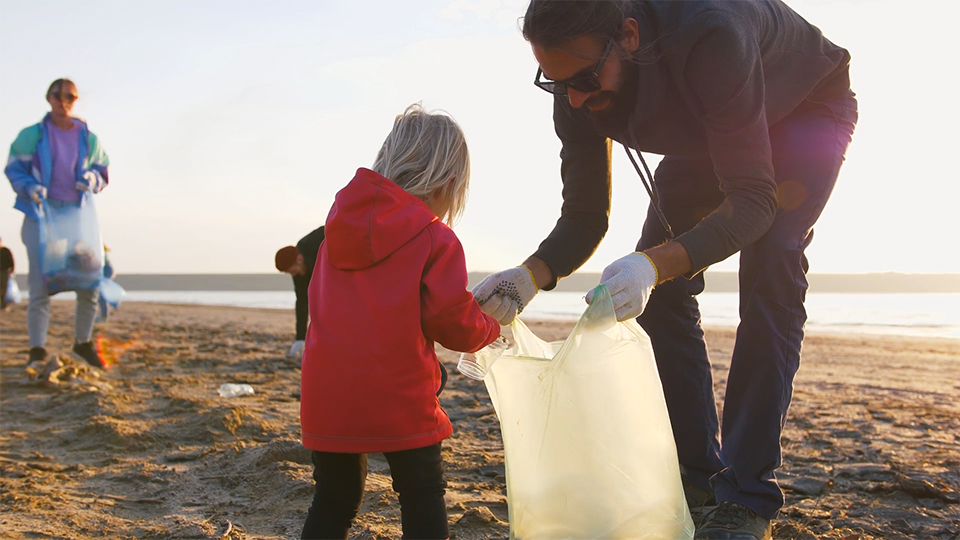 The realization of a "sustainable society" becomes an indispensable element and is not only a criterion for consumption but also for action and value judgment.
Sharing
economy
Sharing economy
The rise of the sharing economy, shunning the economy of ownership. Sharing services can be optimized through AI matching.
User
experience
User experience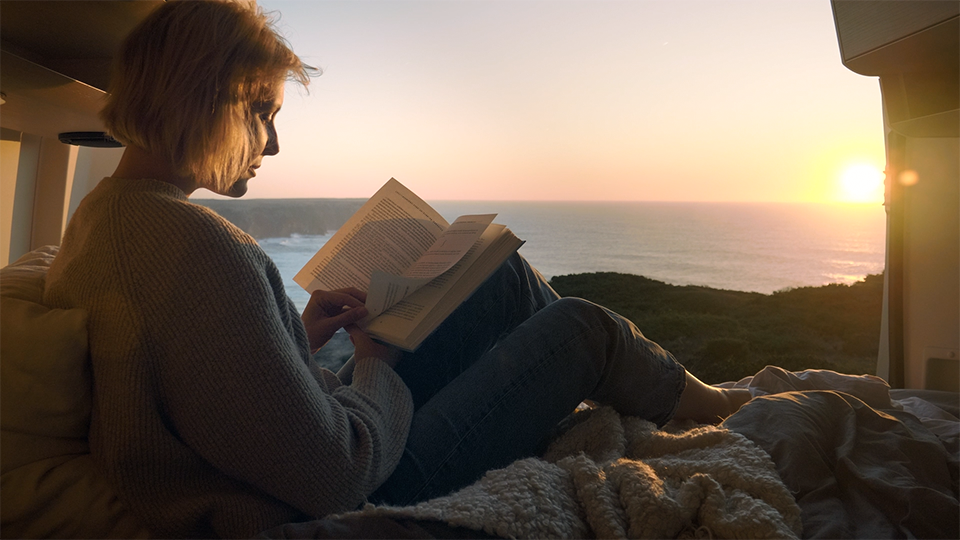 The value of user experience will become much more important. With the expansion of user experience service, the content services will expand also.
Lifestyle and mindset changes
Individual demands for services will become more diverse by evolution of sustainability and technology
People will appreciate the value of seamless and efficient service without stress on time and space.
Consumers will prefer social and eco-friendly goods and services and pursue a relaxed and comfortable life.